FIVE DAY PASSES FOR THE PRICE OF ONE
Be more productive this January, take advantage of our latest offer!
This January, make some wiser choices and sign up to our latest offering at The Workers' League, where you can get five day passes for the price of one – to use at any of our sites.
Easy to buy and easy to use, all you need to do is download our app and enter the code in the offers section 'BUY1GET5' to redeem.
How you use those extra day passes is up to you. But rest assured that whenever you come in, you'll have access to light spacious workspaces, industrial strength WiFi, free tea and coffee, lots of break out areas and bookable meeting rooms. Plus much more.
January can be a long month, but this should take the edge off (and you'll probably get more done.)
Full 1
"Friendly, collaborative co-working space in a great part of town."
Full 1
"Great place to work in Shoreditch.
The team at TWL is great and offer flexible solutions."
Marko Madjarac, Full Spectrum Insight
Full 1
"The location is fantastic and the staff are really helpful.
They cater for any changes/new furniture, even tech support!"
The Workers' League is a membership club with a range of venues for solo workers, partnerships, entrepreneurs and boutique companies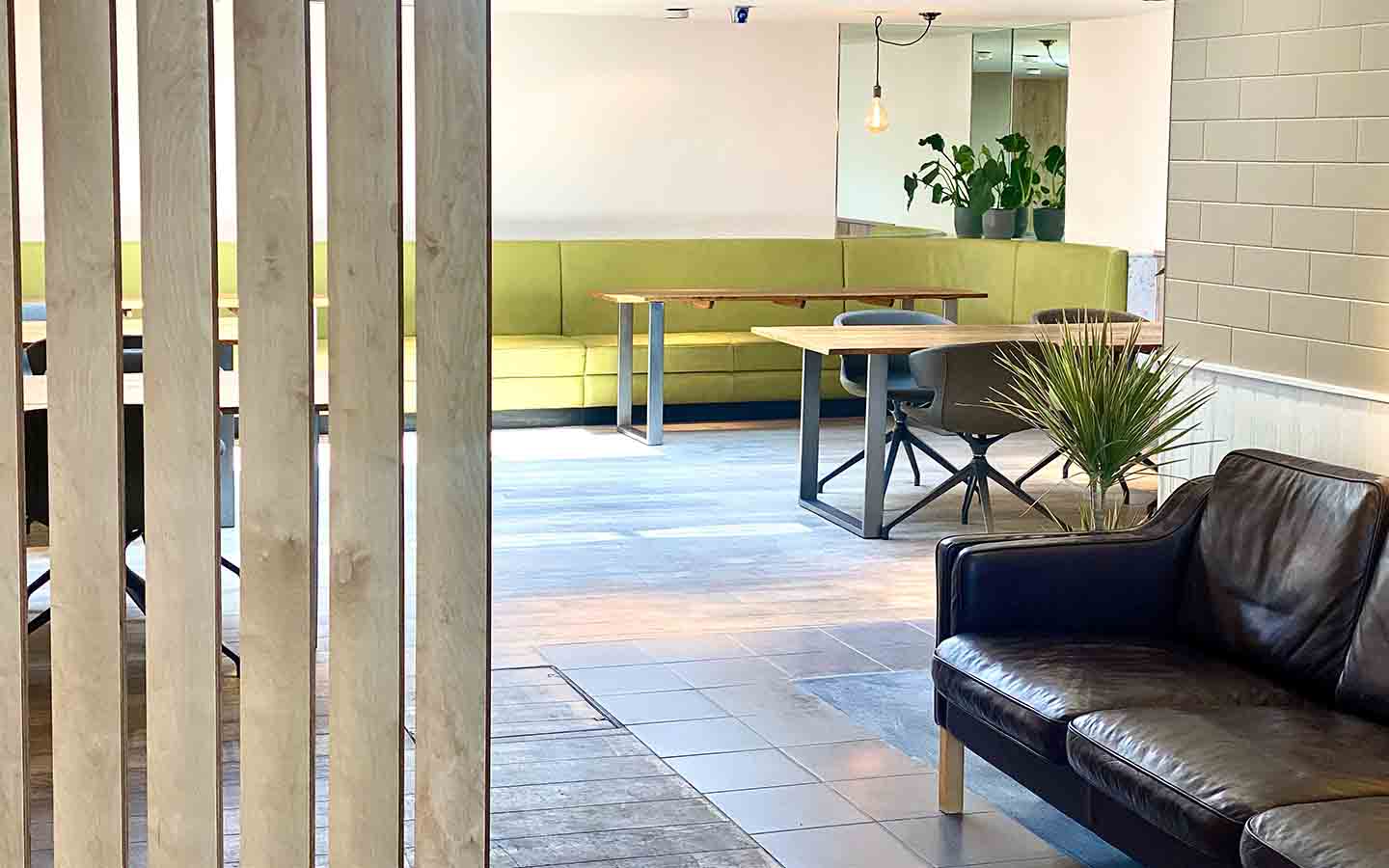 Set across two spacious floors with plenty of natural light, this club location can happily welcome up to…