Your local cO-WORKING SPACE -
WORK, MEET AND EAT
Shared workspaces with flexible and affordable pay-as-you-go plans.
With Packages from under £11 per day – including free tea & filter coffee, your own desk with power and high grade Wi Fi – you can choose to use our clubs as much or as little as you want.
Simply download our app and register and you can start using one of our sites straight away. Book in advance on the app, or simply check in to a desk, lounge  or outdoor deck seat or meeting room on arrival.
All our sites have high end facilities for the modern worker, from weapons-grade wifi to meeting spaces and business lounges.
And we're fully insured and risk assessed, so you can get on with what you need to do, and leave us to worry about the rest.
* Our Work plans start at £70 for 4 days and £155 for 10 days. Full time dedicated desks start at £360. 
Full 1
"Friendly, collaborative co-working space in a great part of town."
Full 1
"Great place to work in Shoreditch.
The team at TWL is great and offer flexible solutions."
Marko Madjarac, Full Spectrum Insight
Full 1
"The location is fantastic and the staff are really helpful.
They cater for any changes/new furniture, even tech support!"
The Workers' League is a members club for the modern worker with a range of venues for solo workers, partnerships, entrepreneurs and boutique companies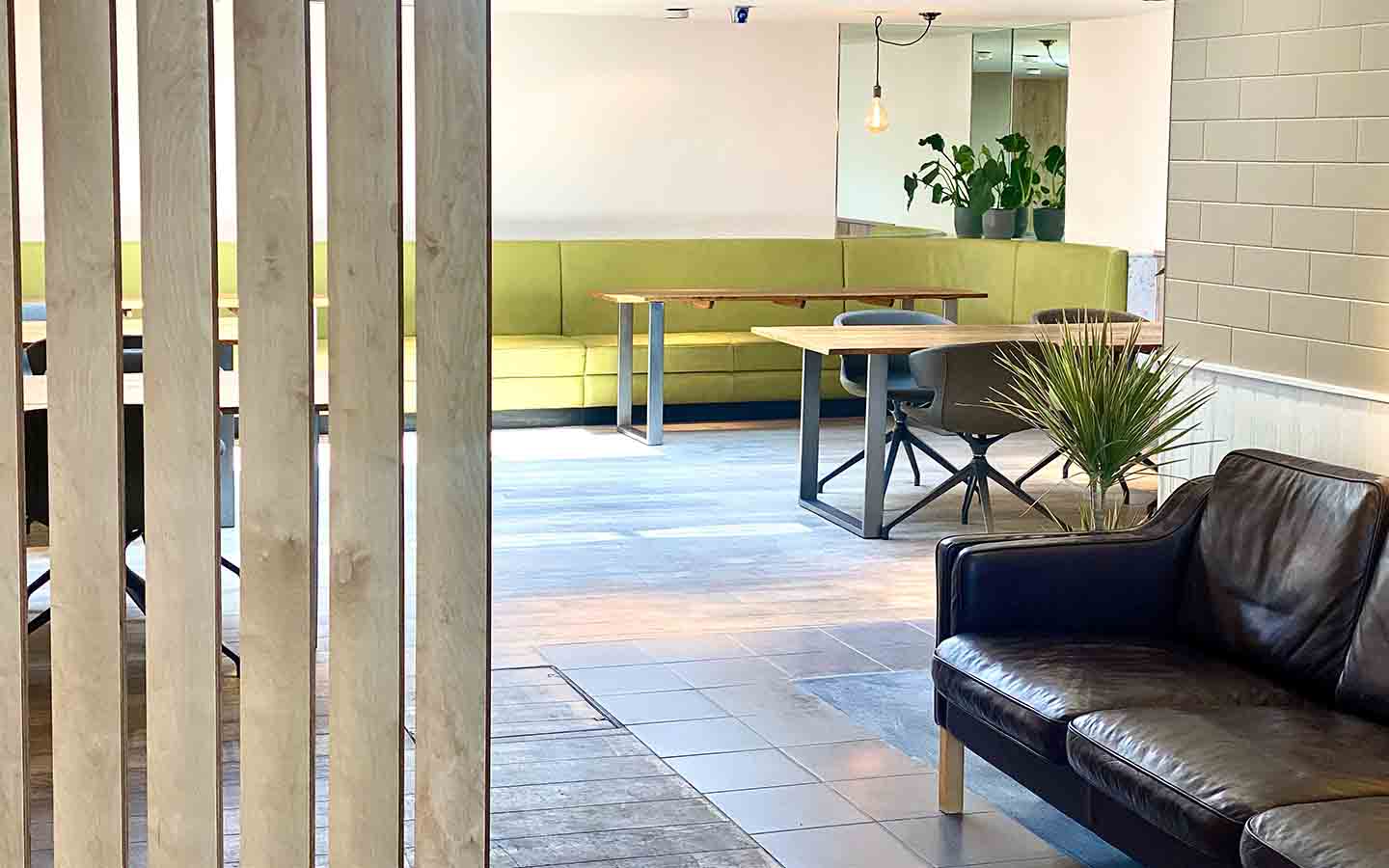 Set across two spacious floors with plenty of natural light, this club location can happily welcome up to…