A free to join members' club
for all workers
Join our community to access flexible and affordable workspaces, services and connections
From one person to companies of 30, we aim to cater for the needs of today's workers
For many of us the work landscape has changed over the last few years, and in turn impacted the way we live and work. The Workers League's mission is to embrace this change and provide affordable and flexible spaces that reflect our member's changing needs. 
At The Workers League, we firmly believe that work environments should encompass far beyond your daily routine. You may require a setting that fosters collaboration, social interaction, and that sparks inspiration, but you also might need private space sometimes to focus or work closely with others.
That is precisely why we develop intelligent, flexibly-designed spaces with the intention of enhancing productivity and cultivating happier, more involved teams.
We are the choice for over 2000 SMEs, satellite teams & freelancers in London, Blackheath & on the Kent coast at Whitstable.
The Workers' League is a members club for the modern worker with a range of venues for solo workers, partnerships, entrepreneurs and boutique companies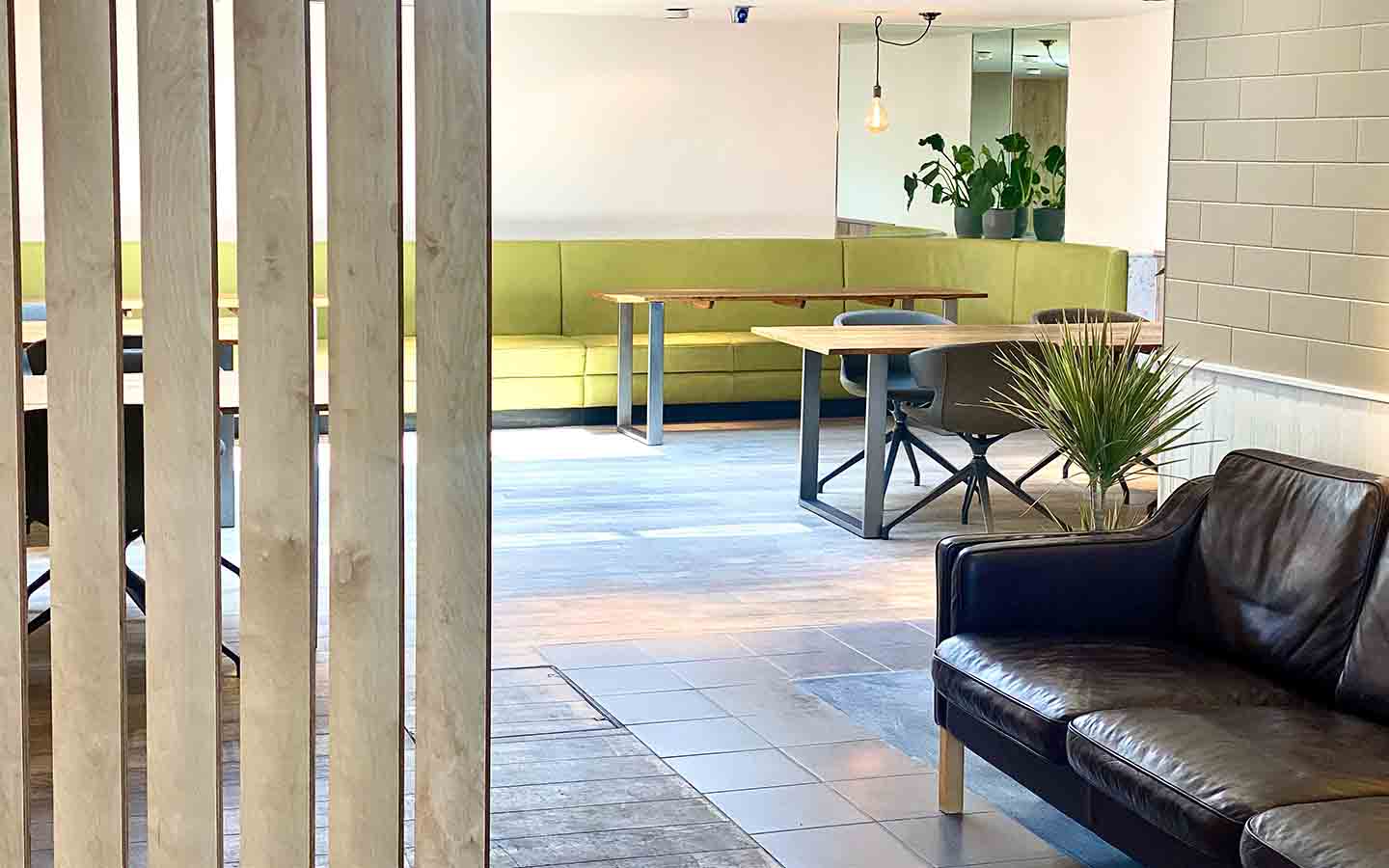 Set across two spacious floors with plenty of natural light, this club location can happily welcome up to…
Full 1
"Friendly, collaborative co-working space in a great part of town."
Full 1
"Great place to work in Shoreditch.
The team at TWL is great and offer flexible solutions."
Marko Madjarac, Full Spectrum Insight
Full 1
"The location is fantastic and the staff are really helpful.
They cater for any changes/new furniture, even tech support!"